SENSEX

66,988.44

86.53 (0.13)

NIFTY 50

20,133.15

36.55 (0.18)

GOLD

62531.00

-28 (-0.04)

SILVER

76300.00

66 (0.09)

NASDAQ

14,226.22

-32.27 (-0.23)

FTSE

7,453.75

30.29 (0.41)

Nikkei

33,486.89

142.28 (0.43)

Crude

6414.00

-74 (-1.14)

USD/INR

83.346

-0.079 (-0.09)

EURO

90.7430

-0.031 (-0.03)

POUND

105.271

-0.054 (-0.05)

YEN

56.3234

0.0809 (0.14)
Welcome To My Money Manger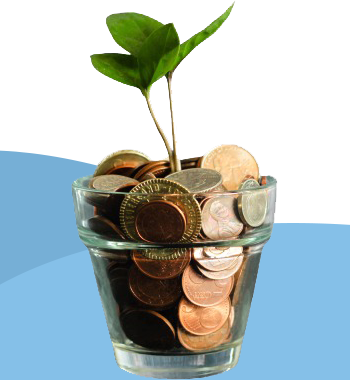 "You Work Hard For Money We Work Harder For You It Makes Your Money Working For You"
Started in the year 2011, My Money Manager is a well-diversified financial service company, offering one stop management & monitoring solutions in area of Investment, Finance, Insurance & Taxation. We believe in growing with its clients and creating valuable relationships. We offer a wide array of Financial & Investment management services, including integrated financial planning, Investment portfolio management, Loan, Mutual Fund, Insurance & Tax Consulting services.
The company has strong leadership team with a history of entrepreneurial and management success. We guide our clients to achieve financial freedom and get a healthy financial well-being for rest of their life. We treat our investor with respect and provide them with numerous opportunities to learn and grow. Our Client's financial success is our top priority.
At First You Need To Be KYC Compliant To Invest
Our Services
We Provide Some Very Important Range of Services
Platform Partners